Laird Plastics - Indianapolis, IN Plastics Supplier
Laird Plastics is a leading supplier of plastic sheets, rods, and tubes. With a commitment to customer satisfaction and on-time delivery, we offer fast and reliable service to all of our clients. At Laird we're excited to offer custom stock programs, and cutting capabilities to help you get the job done right. We are dedicated to providing quality products and fabrication services that meet your business's needs. Contact us today to learn more about how we can help you!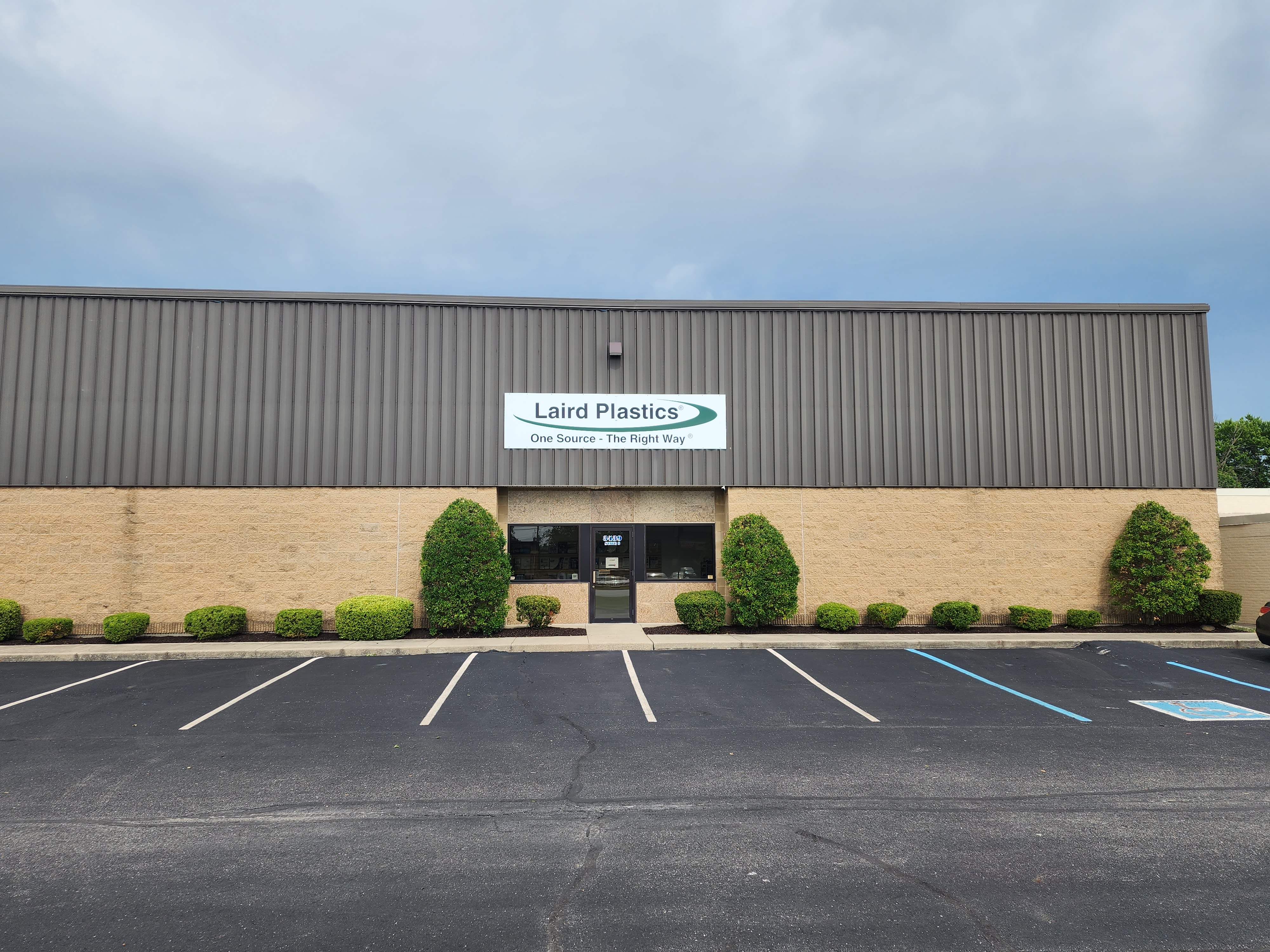 Address:                  3439 N Shaeland Ave, Suite 5
                                              Indianapolis, IN 46226
Toll Free:                                            866-628-6923
Telephone:                                         317-890-1808
Fax:                                                     317-890-1804
Email:                         indianapolis@lairdplastics.com
Business Hours
| | |
| --- | --- |
| Monday   |   to  |
| Tuesday   |   to  |
| Wednesday |   to  |
| Thursday |   to  |
| Friday    |   to  |
| Saturday  |            Closed |
| Sunday   |            Closed |
Laird Plastics Indianapolis, the premier destination for graphics solutions tailored to the dynamic event and tradeshow market. Renowned for our in-house fabrication capabilities and expertise in working with see-through materials such as acrylic and polycarbonate, we are committed to delivering outstanding results. Our comprehensive range of services includes CNC routing, horizontal panel saw cutting, beveled edges, drilling, engraving, line bending, welding, flame polish, and assembly, ensuring that every aspect of your project is handled with precision and excellence.
Whether you need eye-catching signage, captivating displays, or customized components, Laird Plastics Indianapolis has the knowledge and resources to bring your vision to life. Trust us to provide top-quality materials, advanced fabrication techniques, and superior customer service. Discover the difference of working with a trusted partner for all your graphics needs and experience the impact of exceptional craftsmanship.
Services Offered:
CNC Routing
Horizontal Panel Saw Cutting
Beveled Edges
Drilling
Engraving
Line Bending
Flame Polish
Assembly
Providing Solutions For:
Print
Fabrication
Mechanical
And more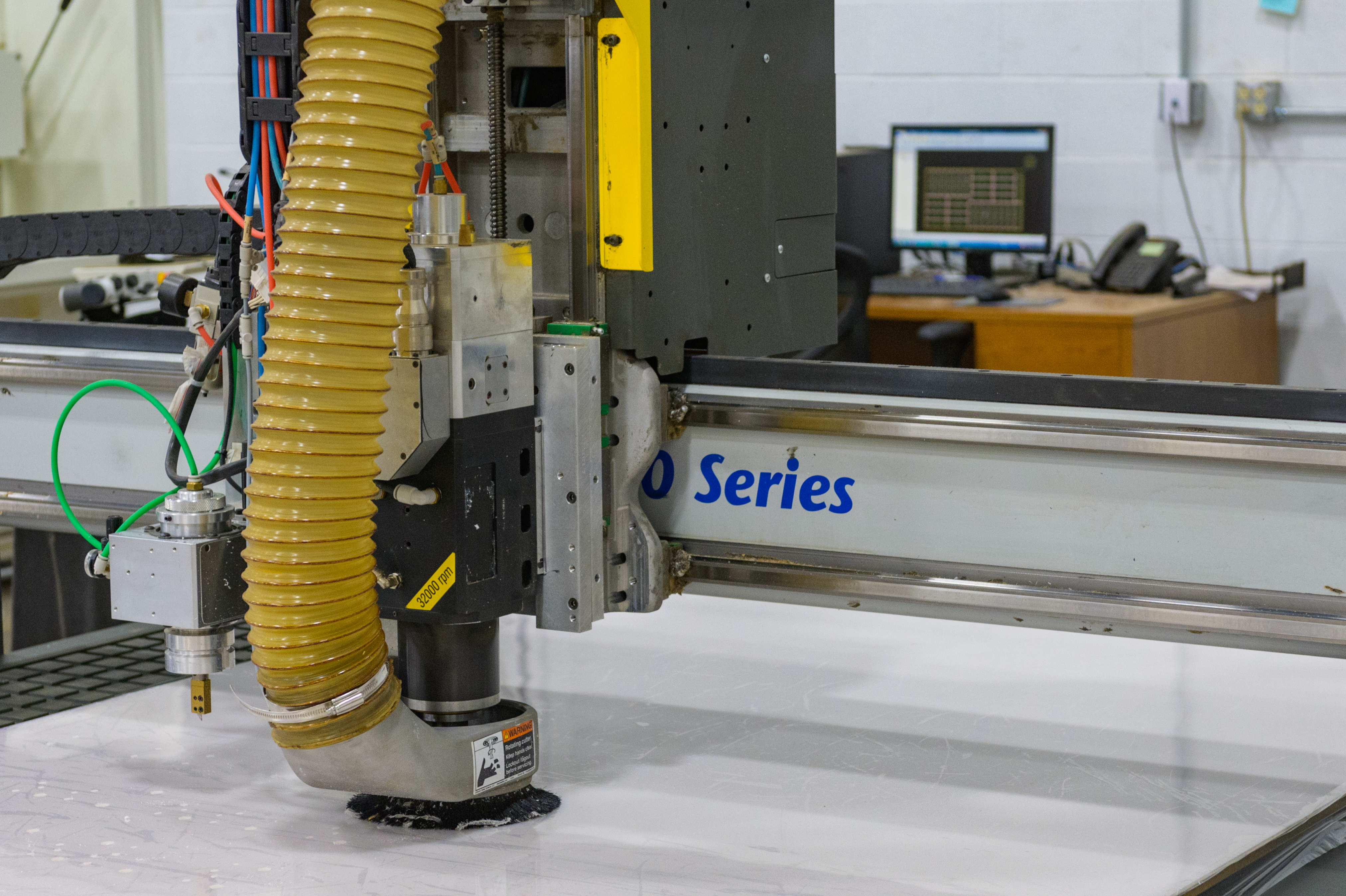 Contact us today to learn more about the services offered at our Indianapolis location.
866-628-6923