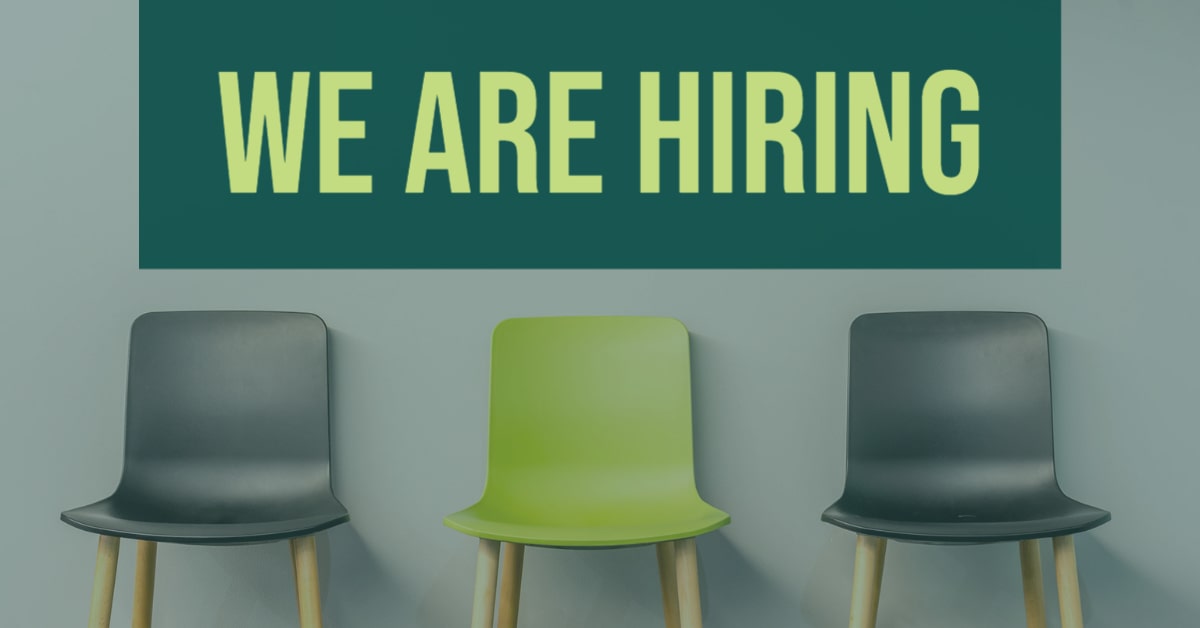 Find all of the latest job oppenings on our Linkedin Page - Click Here To Apply Here!
Why Work For Us?
Laird Plastics is the largest distributor of high-performance plastics in North America; we service industries like the sign, graphic, screen printing, display, and industrial markets with fully stocked warehouses in the United States and Canada.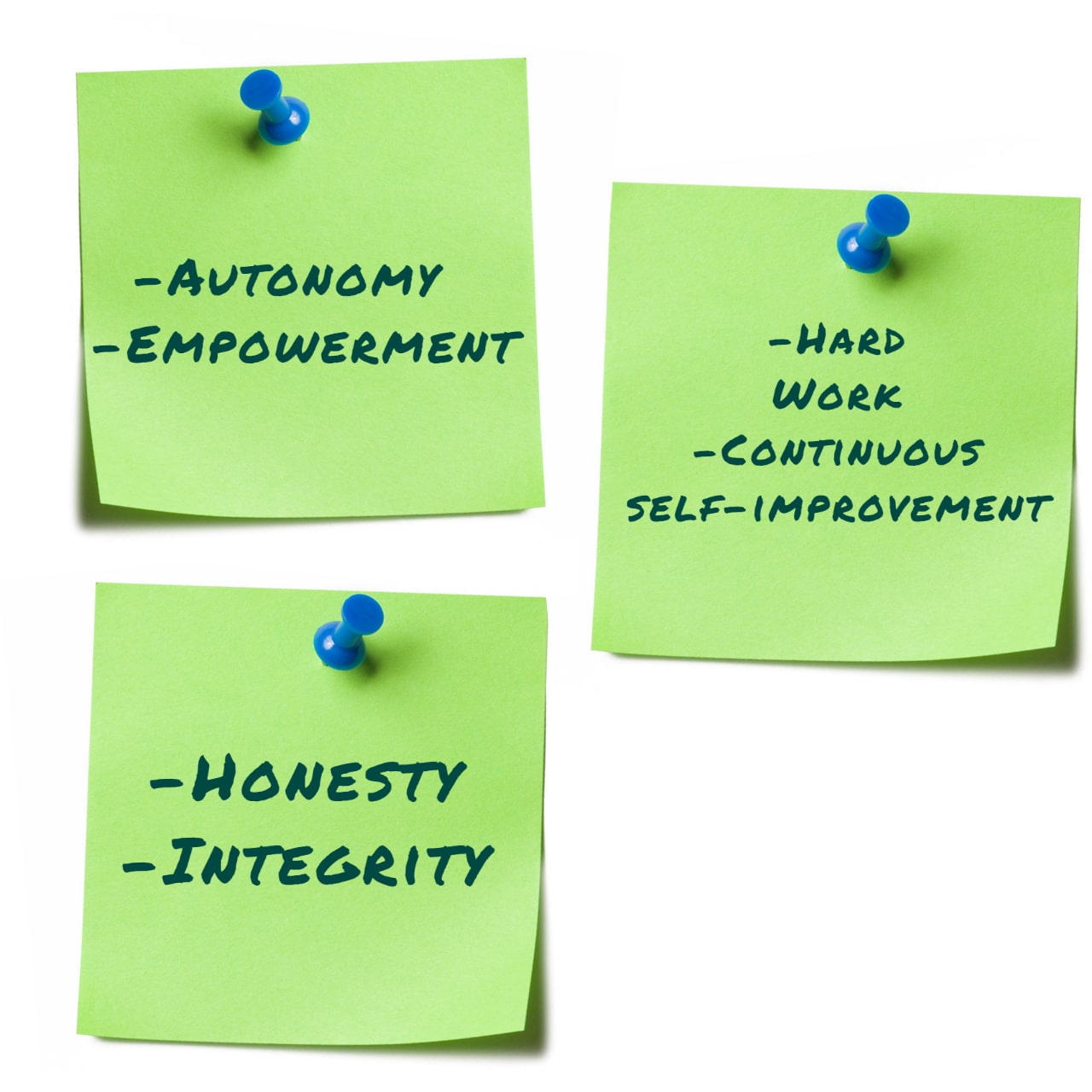 At Laird Plastics, our values and culture promote autonomy and empowerment. Our leadership has established an uncapped profit-sharing model, which complements our balanced work-life schedule. Ultimately, our success over the last 50 years is attributed to our most important asset - our amazing people. The business model nurtures a team environment grounded in the success of our customers. Make a change today, and join our team!
Our Culture
Winning team, record sales and profit year-after-year. Our business model and team culture set us apart from all others! At Laird Plastics we are always looking for hard-working, honest, talented people to hire at locations throughout the United States and Canada. The right person is one that shares our core values of honesty & integrity, hard work and continuous self-improvement, and empowerment.
Recruitment and Internship Opportunities
Laird Plastics offers a paid internship program in select offices across the United States. We strive to help hard-working and driven students develop sales and leadership skills by familiarizing them with our inside and outside sales programs. This includes speaking with prospective and existing clientele, customer visits, sales cycle education, product training, and much more.
We proudly collaborate and support top-notch sales programs such as; Florida State University, Utah State University, Texas State University, University of Nebraska Kearney, and the University of Wisconsin Eau-Claire. On average, Laird Plastics selects our top twenty students from the partner university's sales programs to fulfill the role of sales representative. Additionally, we choose an average of ten students a year to complete our internship program.
TESTIMONIALS