Posted by Laird Plastics on 21st Mar 2023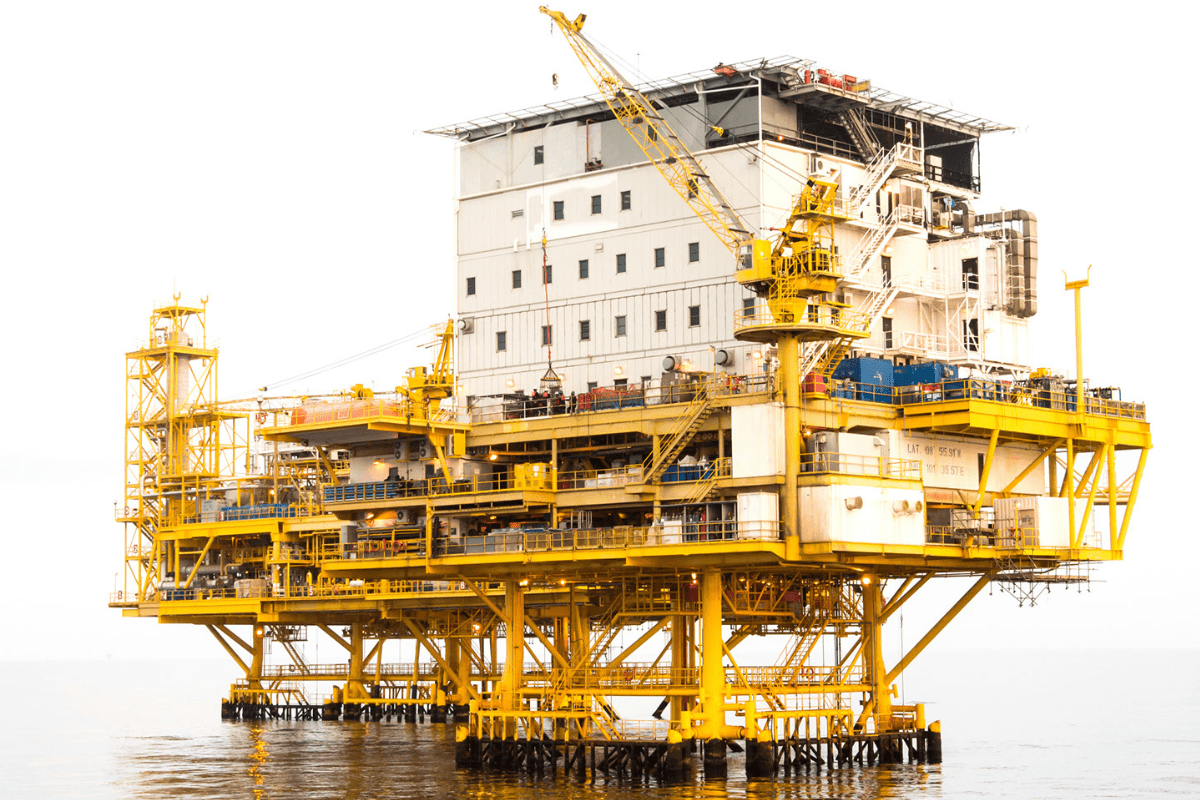 Equipment used to look for and utilize oil and gas must withstand the extreme conditions of oil rigs, offshore drilling rigs, oilfields, and more. Plastics are one of the best selections. This material can withstand abrasive fluids, high temperatures, saltwater, and high pressure. Plastic will even extend equipment lifespans.
If you're interested in learning more about plastic use in the oil and gas industry, you've come to the right place. Read on to learn more about why this material is useful in this field and the most common plastics put to work in this field. Plastic plays a critical role in the energy industry today.
Why Use Plastics For the Oil and Gas Industry?
Plastics might seem like an odd choice if you want materials in your equipment that will last. However, there are many reasons why the ideal plastic is the best thing you can do with your tools in the oil and gas industry. Your pockets will thank you in the long run.
Here are a few of the best reasons to use plastic:
It will increase the lifespan of equipment with high-performance capabilities
It will save money on repairs and other upkeep costs
It requires minimal maintenance
It can withstand high temperatures
It can take high pressures
It will last against salt water and other severe materials
It's an excellent choice to survive even the harshest conditions.
Now that we've talked about why you should use plastics for the oil and gas industry, let's dive into a few of the best options available for gathering energy. The more you know, the easier it will be to select the ideal plastics for your oil and gas industry needs. Let's dive right into the options.
Plastics For The Oil and Gas Industry
Several plastics tend to perform better than others in the oil and gas industry. These are most commonly used in components for oil and gas production and research.
The four plastics that stand out in this industry include:
PEEK
Phenolic Materials
PTFE
Polycarbonate
These products are made to last.
Let's talk more about each of these products. The more you know, the easier it will be to make a final selection. Each serves a different and equally critical role in machinery and other portions of the energy industry.
PEEK
First up is PEEK. This product is well-known for its high-performance abilities. It provides extreme strength, abrasion resistance, and dimensional stability for the benefit of oil and gas structures. It will also stay strong against steam and water, allowing PEEK to survive if placed on water structures. It will keep its properties even if faced with extreme temperatures.
The best uses for PEEK in the oil and gas industry are in valve seats and downhole drilling, as well as poppets and subsea connectors. It is made to withstand the pressure and abrasion of drilling and other oil and gas processes without shifting its appearance, permitting durability and less maintenance than other products on the market.
PEEK is an exceptional performer in the oil and gas industry. It is widely used in this world.
Phenolic Materials
Next up are phenolic materials. These items are hard and dense, created by stacking weighted layers on top of each other and applying extreme heat and pressure. Typically, these materials are made of cotton, paper, or glass fabric for a unique and durable combination. It is then mixed with synthetic resin for strength.
Phenolic materials are strong and will resist abrasion and friction without fail. These products possess this strength while weighing about half of the aluminum. They are also resistant to impact and material fatigue, have low water absorption, possess low dissipation factors, are resistant to corrosion, and have excellent electrical characteristics.
There are many uses for phenolic materials. They come in handy for thrust washers, bushings, gaskets, rings, spacers, collars, and ballistic protection. Phenolic materials are strong and will serve the oil and gas industry well.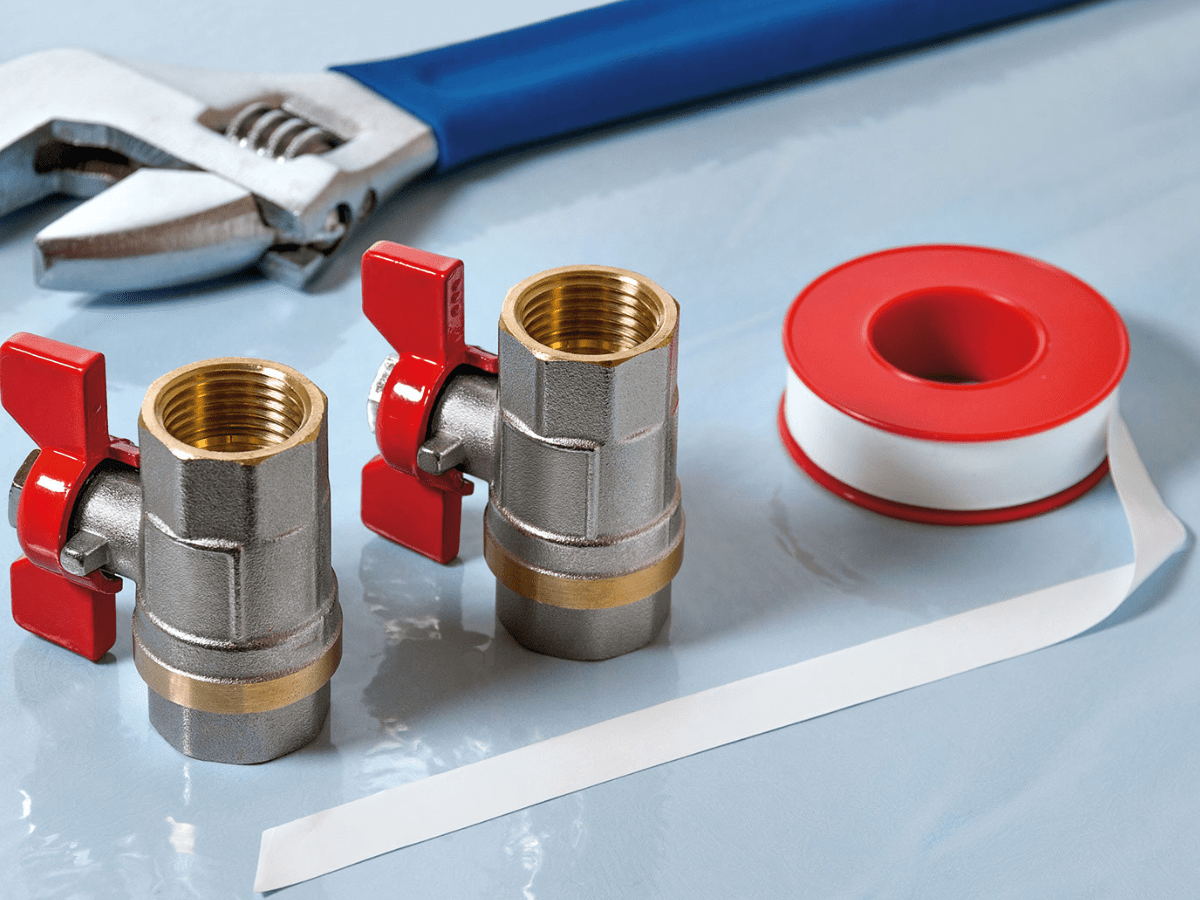 PTFE
PTFE is another excellent selection for the oil and gas industry. It is softer and more ductile than PEEK, which permits it to create an effective seal as it expands and compresses under extreme weight. It is an excellent way to keep items safe and shut tight.
PTFE has a low friction coefficient, ideal electrical properties, stability in extensive temperature ranges, and high resistance to chemicals. It only absorbs a minimal amount of moisture and keeps its ductility in any cryogenic environment. It's versatile and works best with chemicals in the oil and gas world.
PTFE is ideal for use in sealing and packing, bearing and wearing components, and sealing chemicals inside containers. It's one of the most unique and versatile products.
Polycarbonate
Our final suggestion for plastics in the oil and gas industry is polycarbonate. This product is a transparent plastic created with excellent traits. Polycarbonate is impact resistant, has low moisture absorption, is tough, is flame retardant, and has dielectric properties. There are many ideal properties in polycarbonate.
One of the best factors about polycarbonate is that it is 30 times stronger than acrylic and 200 times stronger than glass. It also weighs six times less than glass, permitting use in the oil and gas industry. It is durable and moldable for various machines.
Several locations are ideal for polycarbonate in the oil and gas industry. It works well in safety partitions and heavy equipment glazing, making these items practical.
Final Thoughts
The oil and gas industry are a critical part of our reality, powering our world and paving the way to new discoveries in energy. Plastic is one of the most effective materials to help these tools push forward. PEEK, phenolic materials, PTFE, and polycarbonate are the best choices for plastic in oil and gas.
If you're interested in purchasing plastic for your oil and gas energy needs, contact us. Laird Plastics is one of the leading distributors of sustainable, high-performance plastic. We serve many industries, including the energy sector. If you want a material that will last, go with us as your supplier.