Posted by Laird Plastics on 25th Mar 2022
Introduction
As a fluorine-based plastic, ETFE is designed to withstand extreme temperatures, both hot and cold. And thanks to its ability to resist corrosion at a high level, ETFE is commonly used as an exterior plastic in architecture, among many other uses.To learn more about this incredible plastic, we encourage you to keep reading. We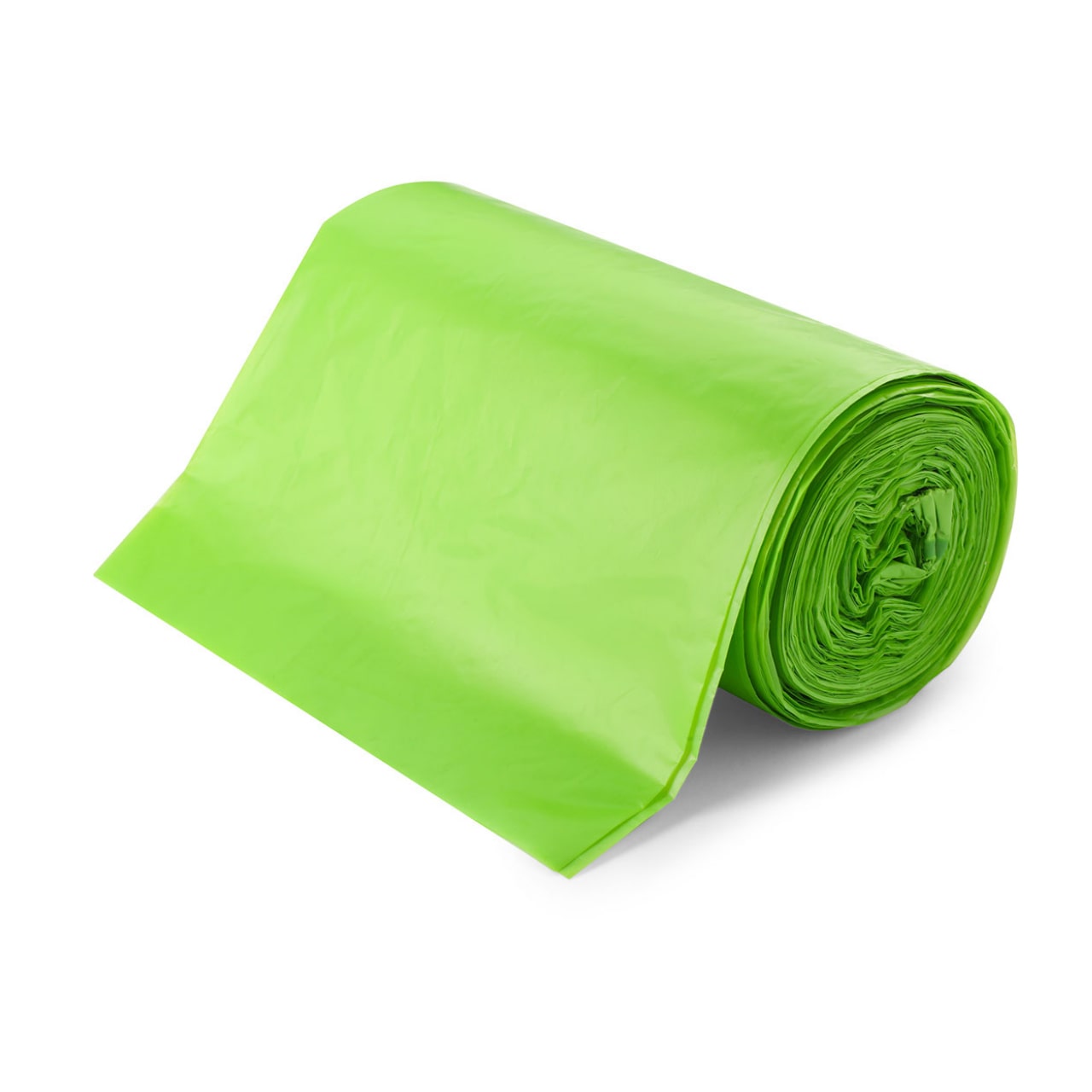 discuss the process that goes into making ETFE, how this versatile material is used, and much more.
ETFE: What Is It?
ETFE, or Ethylene Tetrafluoroethylene, contains unique chemical compounds that help make the plastic so durable and resilient. For starters, you will find fluoropolymers in ETFE, which are part of the polymer material class that consists of fluorine atoms. Moreover, there is more than one type of fluoropolymer in ETFE; two, in fact. The first is called perfluoropolymers. Within this polymer are hydrogen atoms. These atoms are replaced by fluorine atoms in the given structure that is made of analogous hydrocarbon polymer. The second fluoropolymer is a group of polymers that are only partially fluorinated. Here, these polymers contain both fluorine and hydrogen atoms with the structure.
Back in 1973, several fluoropolymers were successfully developed for commercial use, including:
And lastly, there is ETFE, the focus of our discussion today. It was DuPont that figured out how to use ETFE for commercial purposes. But it's only recently that the construction industry started taking advantage of plastic polymers' many benefits.
Prior to today's widespread use, however, plastic polymers were generally regarded as inferior construction materials whose most notable use was in kitchen surfaces. Things have certainly changed since then, with plastics like ETFE now seen as viable components for full-scale construction applications.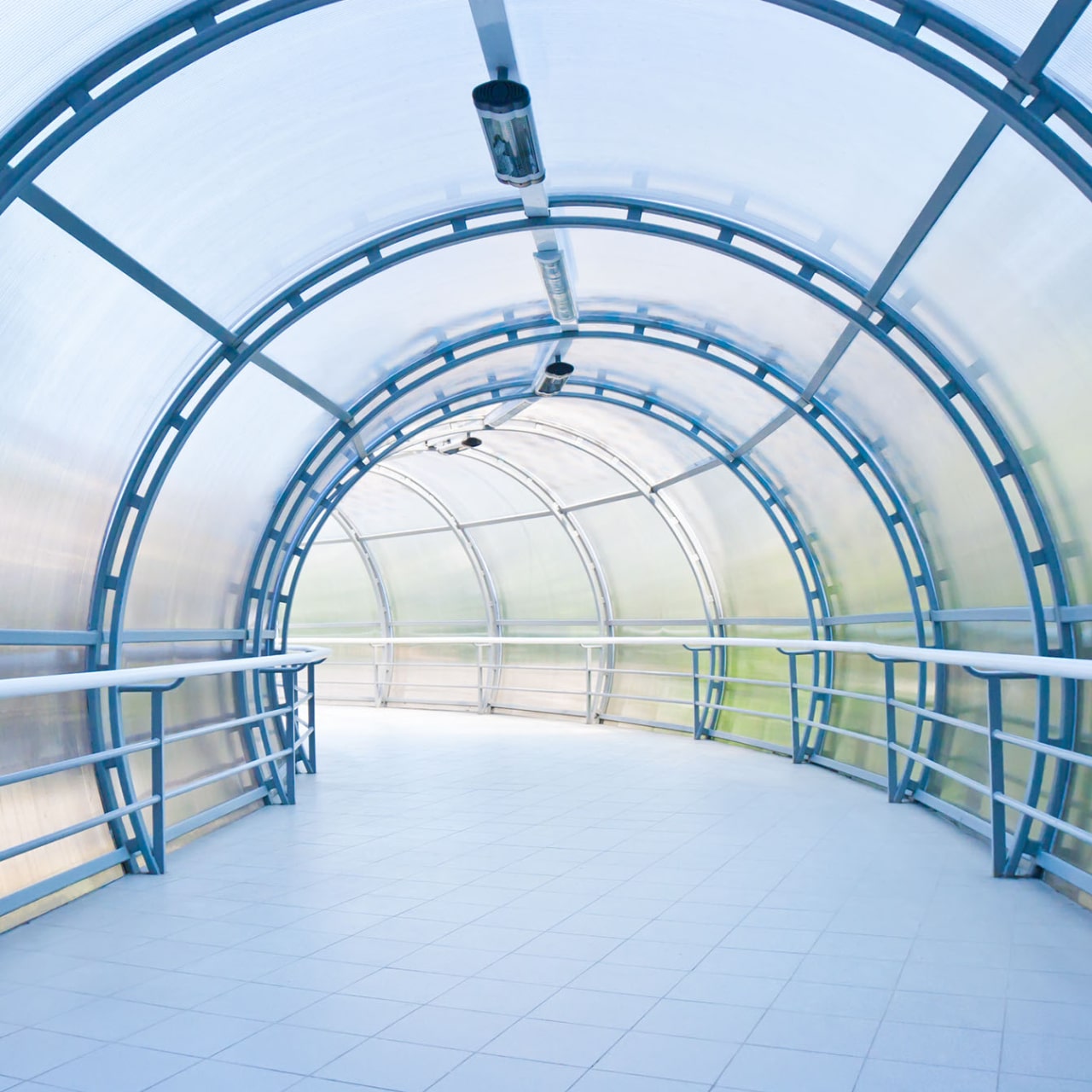 The radical shift can be attributed to the modern technological innovations that helped promote the development of ETFE's material capabilities. As such, many polymers are now being regarded as a legitimate building material in architecture.
Of the many plastic polymers discussed, the most widely used is the fluorine-based ETFE. In fact, it was used to craft the 2008 Beijing Olympics' Water Cube façade (by PTW Architects). Architects started to realize that the film could offer a unique aesthetic that was capable of replacing the expensive translucent and transparent materials used up to that point. Thus, it attracted public attention and started getting used more in new construction projects, the most recent of which is in New York City's "The Shed."
This cultural center features a telescopic enclosure and measures 120 feet tall. The building is a collaboration between the Rockwell Group and Diller Scofidio + Renfro. Construction on The Shed began in 2015 and officially opened its doors in 2019.
Due to its unique physical and chemical properties, ETFE is widely used in a variety of industries. Below, we explore some of the applications in which ETFE is used. Modern innovations have allowed designers to use ETFE in a variety of unique ways.
Other Applications
We know that today, ETFE is used in a wide variety of projects. Initially designated for easy-to-clean kitchen surfaces, ETFE became a popular enclosure material for greenhouses before finding mainstream use as a durable exterior plastic with artistic qualities. In addition to these uses, ETFE works well as a protective barrier for solar panels. Since the plastic polymer features exceptional heat and cold resistance and presents stellar longevity, it only makes sense to use ETFE for such a purpose. In fact, the first major exterior application of significance to use ETFE was the Eden Project located in Cornwall, UK. In 2001, architects sought to provide a durable enclosure for the now-famous visitor attraction.

Principles
As a plastic polymer, ETFE is very similar to Teflon, which is made by extruding polymer resin into a film. Because of its high light transmittance, it is widely used as a substitute for glass. Transparent windows, for example, are created by inflating at least two layers of foil, thereby forming a cushioning or tensioning a single-layer film. The weight is about 1% of that of glass, and the single-layer ETFE film and cushions are incredibly lightweight. As such, this can reduce the structural framework while significantly reducing the supporting structure's static load. Reducing the demand for steel structures has brought huge cost benefits to customers, and the glass in the old structure is being replaced to meet today's building codes, such as the roof of a railway station. To undermine the economic benefits that ETFE has brought to the table would be a gross injustice. Companies all across the planet now have a viable alternative that is made to last and helps save considerable sums of money on worldwide construction costs.
Features
But convenience isn't the only appealing factor of ETFE. The plastic polymer's ability to transmit as much as 95% of nearby light sources is highly beneficial in itself. For one, this feature of ETFE ensures plants receive optimal UV and natural light in settings where the plastic is used for agricultural purposes. Growers can benefit from healthier cultivation, thus increasing revenue (ideally) by selling their customers a better product. And then there's the visual appeal of ETFE. Its clear composition allows for more creative freedom when designing buildings and other forms of architecture. As such, it's easier for designers to take advantage of the natural lighting effects that ETFE promotes. We've already seen and discussed some of the unique structures that incorporate ETFE and the effects that they elicit. Much of this is made possible thanks to ETFE's versatile properties. For example, ETFE can be printed with numerous patterns to improve the appearance and appeal of the plastic.
In Closing
It will be pretty interesting to see what the future applications of ETFE look like. The uses that we've already seen to date are nothing short of spectacular and refreshing. As technology continues to move forward, could we see even more innovations that affect ETFE and its uses? If the breakneck speeds of today's technologies are any indication, it's highly probable.