Laird Plastics - St. Louis, MO Plastics Supplier
Laird Plastics is a leading supplier of plastic sheets, rods, and tubes. With a commitment to customer satisfaction and on-time delivery, we offer fast and reliable service to all of our clients. At Laird we're excited to offer custom stock programs, and cutting capabilities to help you get the job done right. We are dedicated to providing quality products and fabrication services that meet your business's needs. Contact us today to learn more about how we can help you!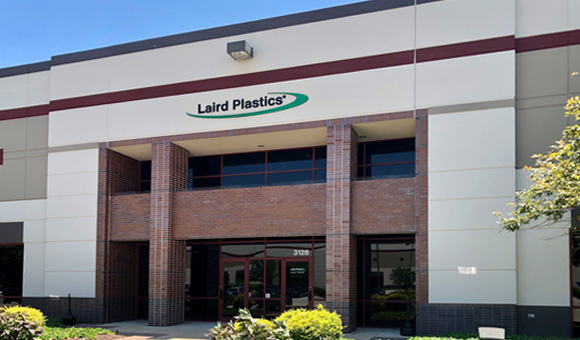 Address:                 15720 Westport Commerce Drive, Suite 400
                                   Maryland Heights, MO 63146
Toll Free:                                            888-287-0050
Telephone:                                         314-785-0091
Fax:                                                     314-785-0097 
Email:                              stlouis@lairdplastics.com
Business Hours
| | |
| --- | --- |
| Monday   |   to  |
| Tuesday   |   to  |
| Wednesday |   to  |
| Thursday |   to  |
| Friday    |   to  |
| Saturday  |            Closed |
| Sunday   |            Closed |
Laird Plastics St. Louis, where our experienced staff and extensive product knowledge are at your service. With a strong focus on the sign, graphics, and print industries, we offer a wide range of solutions to meet your specific needs. From fabrication services to quick turnaround times, we are committed to delivering high-quality results that exceed your expectations. Our expertise extends to the industrial and mechanical plastic markets as well, catering to a diverse range of industries.
With our state-of-the-art in-house capabilities, including CNC routing, die cutting, guillotine cutting, horizontal panel saw cutting, beveled edges, drilling, engraving, line bending, laser cutting, flame polish, assembly, CNC milling, and CNC turning, we have the tools and skills to bring your projects to life with precision and excellence. Trust Laird Plastics St. Louis for all your plastic needs and experience the difference our knowledge and capabilities can make.
Providing Solutions For:
Sign/graphics/print industries

Industrial and mechanical plastic markets

Fabricated and machined parts as well as full production runs.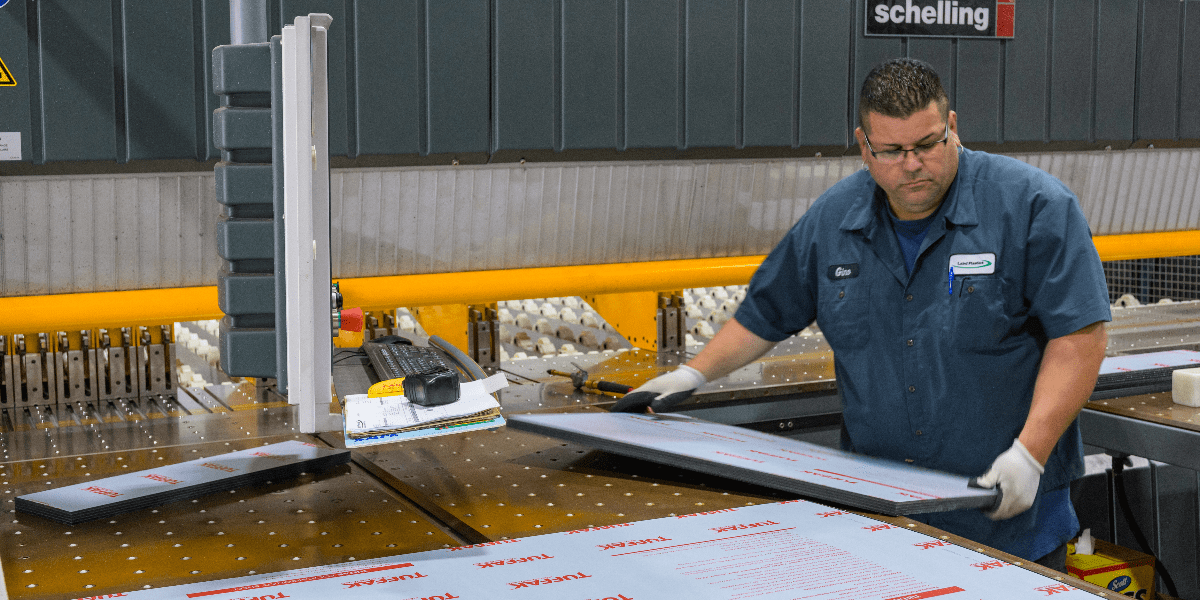 Services Offered:
CNC Routing
Die Cutting
Guillotine Cutting
Horizontal Panel Saw Cutting
Beveled Edges
Drilling
Engraving
Line Bending
Laser Cutting
Flame Polish
Assembly
CNC Milling
CNC Turning