Plastic Sheets & Substrates
The Cutting Edge in Plastic Sheets and Substrates
Laird Plastic is a leading supplier in Plastic Sheets and substrates for North America and Canada. We partner with leading manufacturers in the industry, to offer you the highest quality material for your product. We stock several variations of PVC Sheets, including Expanded PVC and Engineering PVC Type 1 Polycarbonate, perfect for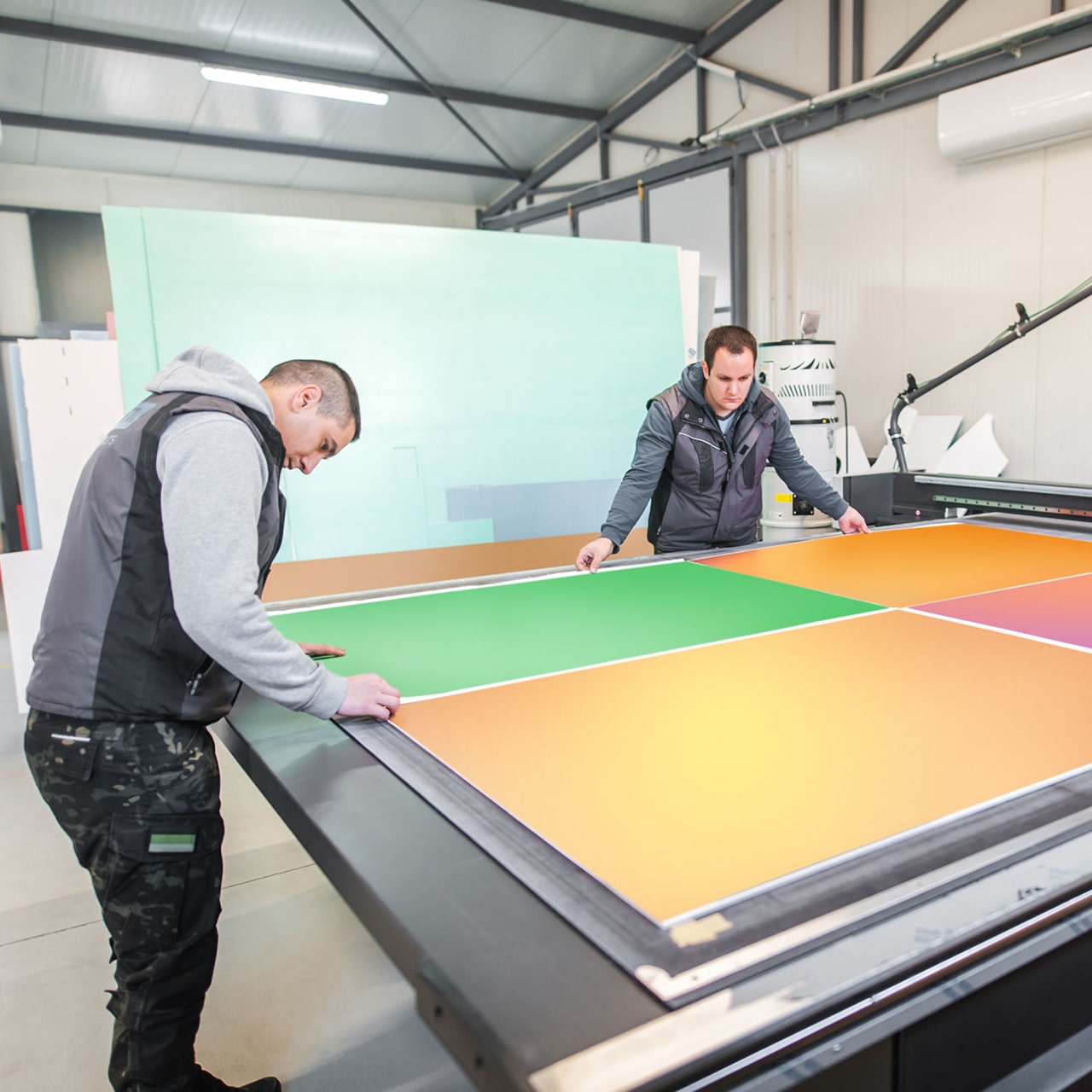 transparent structural applications. At Laird we can take your acrylic or high-density polyethylene sheets to the next level by fabricating and or adding custom cutting options to your order.
Composite materials have become increasingly popular in construction over the past few decades due to their variety and modern, sleek appearance. ACM panels, consisting of two pre-painted aluminium sheets bonded to a polyethylene core, are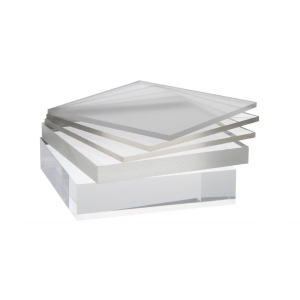 one type of composite material that has gained popularity due to its durability and good dimensional stability. Protective coatings on both sides and the ornamental surface of the product make it an ideal material for many designers.
There are many different types of filament available for 3D printing, and one of the most popular choices is PETG. PETG is a thermoplastic polyester made from the PET component, which is commonly found in plastic bottles and food containers.
Along with a guarantee of accurate and timely delivery, we also offer expert advice and guidance, can't find what you are looking for or unsure if the material you selected will work? Click here to find a service center near you!
.
---