Posted by Laird Plastics on 20th Apr 2023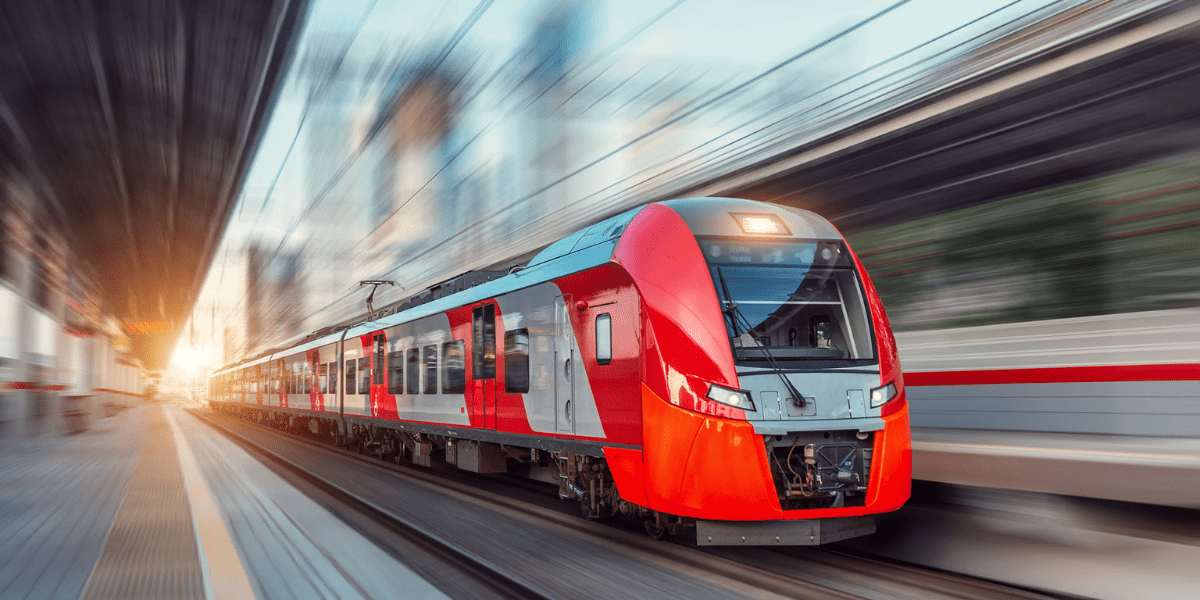 The transportation industry is critical to our world. It's how people and things get from one place to another, whether in the sea, on land, or in the sky. Many materials are necessary for transportation, whether in the rails, cars, signage, or more. One of the most popular choices for development is plastic. How does plastic operate in this world? If you're interested in learning more about how plastic comes in handy in the transportation industry, you've come to the right place. Read on to learn more about how plastic works in this world, the benefits of using plastic in transportation, and the most common plastics used in this world.
Although it might not seem like it at first glance, plastic is everywhere in the transportation industry. Many companies are replacing components that were once made of wood, metal, glass, and more with versatile plastic. From buses to subways to ambulances, plastic is everywhere you can touch. Let's talk more about how plastic is used in the transportation industry. From the most basic part flooring system to reflective surfaces for safety and user enjoyment, plastics are critical. The more you know about the uses of plastics in this area, the easier it will be to determine if plastics are an ideal choice for your life.
Floor Panels
Floor panels are one of the most common places for plastics in the transportation industry. Thermoplastics are the best, as they're able to withstand high temperatures and constant foot traffic. They also have non-slip features to keep everyone safe. Also, plastics are much easier to clean than metal or wood. All it takes is a simple swipe to remove dirt and grime from the surface. It's easy to perform general maintenance between people without taking too much time or ruining the texture.
Mirrors and Reflective Surfaces
Another use is in mirrors and other reflective surfaces. Acrylic mirror provides the same reflective result as traditional glass but is impact-resistant and much stronger. They are also resistant to heat and stabilized to UV, allowing them to survive when it's toasty outside in the summer months. Mirrors come in handy in many places in the transportation industry. They are usable in bathrooms on trains for passengers, for bus drivers to look at passengers and oncoming traffic, and in any other place, a mirror might come in handy. Acrylic is the best choice for a mirror, better than traditional glass.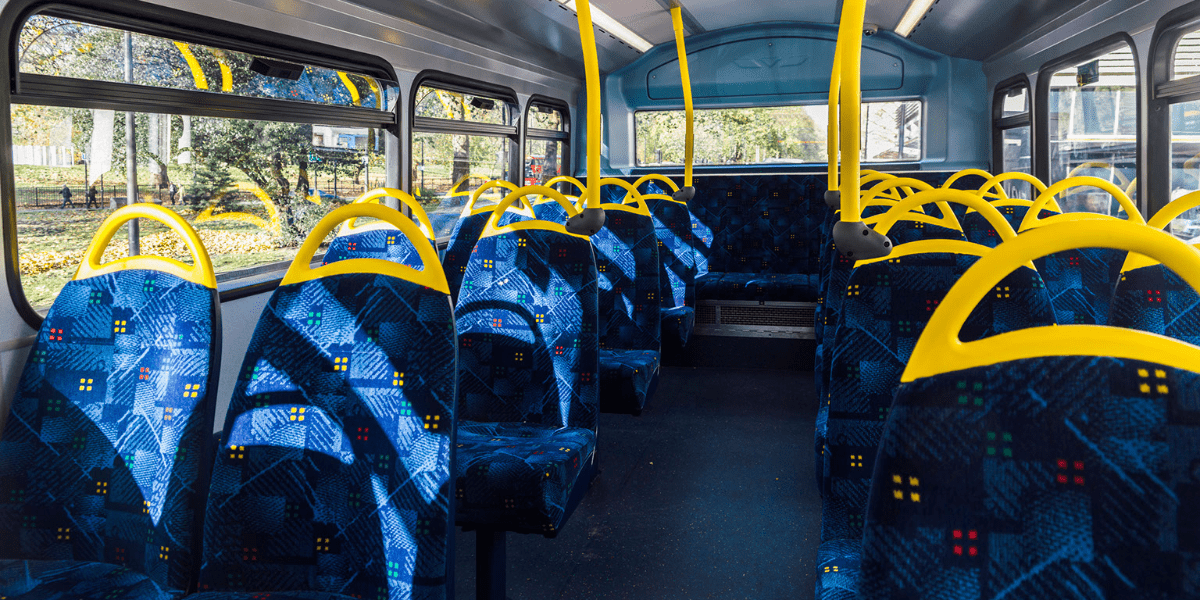 Windows And Windshields
Plastic is also useful in windows and windshields. The most common material is transparent polycarbonate thermoplastics, which are much stronger than traditional glass. They are impact-resistant and can be 250 times stronger as the see-through portion of a mode of transportation. Plastic glazing is one of the most common applications for vehicles, placing a layer over the weaker glass. It helps cars remain impact resistant and protects passengers from getting hit with tiny pieces of glass if the window shatters in an accident.
Signage
Transit signs are critical in transportation, moving people from one place to the next. It provides vital information, from the routes available during the day to the availability of tickets and other crucial knowledge. Without signage, the transportation industry would be in pure chaos. Plastic is a cheaper choice for signage, allowing businesses to get things done without paying too much for basic information. They can last longer, withstand the weather outside, and are simple to clean. They're awesome, whether you want to direct people to a location or provide information. They're even ideal for advertising.
More
These are some of the uses in the transportation industry, but there are many other ways for plastic to work. It's an incredibly versatile material.
There are many more uses for plastic in the transportation world:
Engine parts
Storage cabinets
Bins
Shelves
Partitions
Shelters
It's a wildly practical material for many businesses. Of course, it might seem like picking plastic is worse than other traditional materials. What are the benefits of plastic in the transportation sector? Why choose it over other products?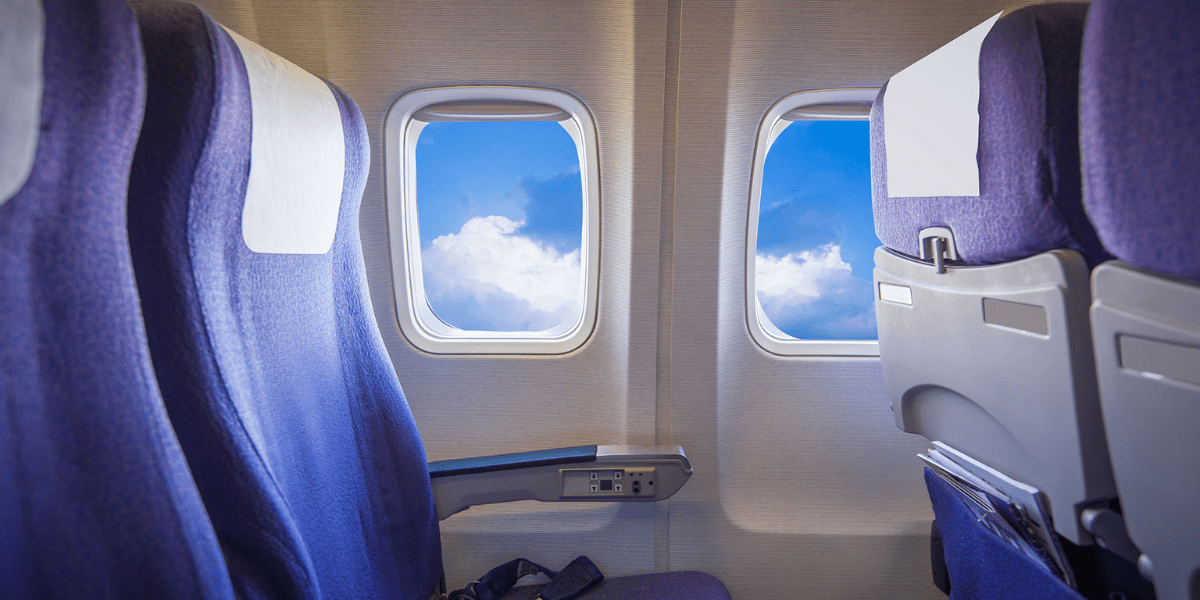 What Are The Benefits Of Plastic In Transportation?
Plastic is everywhere, but what makes it better than other materials on the market? What are the benefits that make plastic better than wood, metal, glass, and other materials used in transportation throughout history?
Here are a few of the most prominent benefits of plastic in transportation:
Sound acoustical insulation
Multiple grades available to comply with vehicle standards
Moisture-resistant, preventing rust and other decay
Simple to shape and bend into complex parts
Meets flammability standards for safety
Multiple colors available
Many grades are available for fuels, cleaning chemicals, and lubricants
Many good things come with plastic in this sector of the professional world. Along with multiple benefits, there are also many types of plastics. It's helpful to know the available plastics to determine what steps your company will take.
Most Common Plastics In the Transportation Industry
There are tons of uses for plastic in the transportation industry, whether used in the windows and windshields on moving products or the signage on the side of the moving systems. It's helpful to have an idea of the most common plastics that come in handy in this vital sector of our world.
Here are a few of the most common types of plastic used in the transportation industry:
Each plastic has various benefits, from the ability to withstand heat to durability. They are cheaper than other materials, resistant to the world beyond, and look quality, too. Plastics are an excellent solution in the transportation industry.
Need Plastic For The Transportation Industry?
If you're hunting for plastic materials for transportation, look no further than Laird Plastics. We are a leading distributor of sustainable, high-performance plastics, no matter what you need in your industry. We have extensive experience. Our professionals are ready to meet your needs.